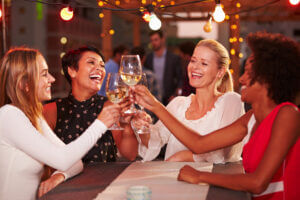 LADIES NIGHT OUT
Having a girl's night on the town is always something to look forward to. However, there is an occasion where celebrations can turn sour. When you have a PPO near to ensure the area is safe before you arrive, weather it's a lounge or concert location as well to keep the celebration going from unwanted guests.
DATING PROTECTION
Online dating is continuing to grow in popularity, now with mobile apps it's transforming to help you find matches easier than ever. But while dating is alive and well, it's important to consider safety as a top priority while meeting up with people you don't know very well.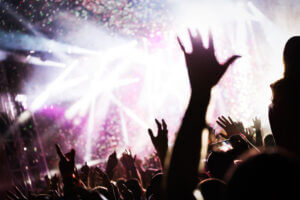 PARTY PROTECTION
We understand that planning a party weather it's a cooperate party, holiday or birthday party at your home requires a lot of attention to detail. Ensuring the safety of your guest should be one less thing on your plate. Allow our trained professionals to ensure only the invited are welcomed into your home.