Hiring Contract Officer
SOFF Trained Professionals
Job Title: Personal Protection Officers (PPO) Trained Professional
Job Type: Contract
– A SOFF Ops Personal Protection Officer will make it their mission to ensure the client is protected in life threatening situations and in their daily activities. As a Personal Protection Officer, it will be your responsibility to protect the client, the clients property, and potentially travel locally with client.
– There will be standards for personal grooming and appearance set by the client. Individuals that are interested will be further vetted for appropriateness of assignment

Minimum Qualifications of Trained Professional
· Must be 21 yrs. of age
· Ability to pass a background check, (Must submit to an extensive background check)
· 24/7 Availability
-Must possess at least one of the following:
4 years of service in Military Occupational Specialty related to law enforcement, security (such as Military Police, Elite Military Forces, combat arms) or any support role in a Combat Zone.
Graduate of a Certified Public Safety Academy (military or civilian) in the law enforcement, adult corrections, or firefighter field.
Bachelor's degree in law enforcement or criminal justice related studies.
A minimum of 8 or more years of active service in any military branch.
Associate degree (or 60 credits) or higher in law enforcement or criminal justice with 2 years of prior active military service.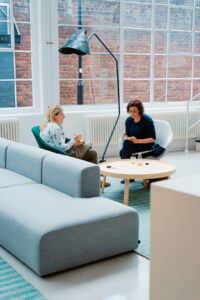 Excellent verbal and written communication skills
Active listening skills
Ability to assess and evaluate situations effectively
Ability to identify critical issues quickly and accurately
Attention to detail
Excellent customer service skills
Physical Requirements and Environment
Environment: Indoor and outdoor, temperature ranges from moderate to extreme cold/heat.
Major activity: Walking, standing, speaking, listening, observing, possibly running.
Physical efforts to carry out job duties: Standing, walking, and sitting
Contact us via email to start the application process by using the button or email at [email protected]