Meet the leadership behind years of experience within the security industry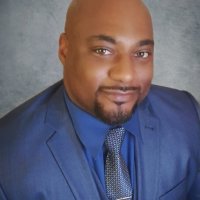 Samuel Gross III
Founder & CEO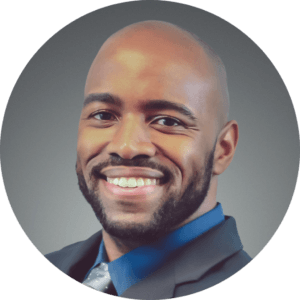 Jason Walker
Chief Marketing Consult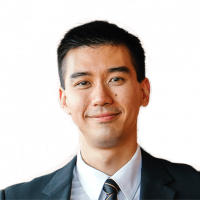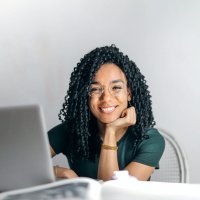 Camilla Porter
Head of Social Media Design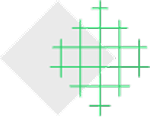 Born and raised in Hammond, Louisiana, SOFF Founder and CEO Samuel began his career out of college in California overseeing an emancipation unit for probation juvenile offenders that were separated from their families for various reasons. Samuel developed a passion for ensuring troubled youth bypassed the next step of adult facilities. Shortly after, he married and helped raised four beautiful kids; three girls and one boy.
In 2014, Samuel transitioned into the High School district as Law Enforcement (Resource Officer) to help troubled youth were others felt as though there was no hope for rehabilitation and sought out to change the narrative.
In 2017, accepted an assignment as lieutenant of an adult federal facility in order to assist in in-cooperating change. In 2018, he accepted an assignment as Manager of transportation unit within federal facility in the beautiful state of Texas. At that point he began to reflect on why he had the passion and mindset for studying Criminology and that was to be in position to be able to help others in time of need.
As a result, Samuel decided to start his own Personal Protection Company: SOFF  offering a variety of security services, but specializing in personal protection. SOFF currently operates in Houston, Dallas, Austin and Southern California (Los Angeles, Inland Empire areas)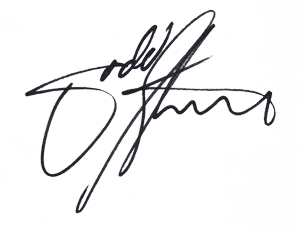 A creative, performance-driven marketing executive and leader who is passionate about helping brands position themselves by making their differentiated value visible to their target audience, developing innovative marketing programs that drive revenue, and building high-performance marketing teams.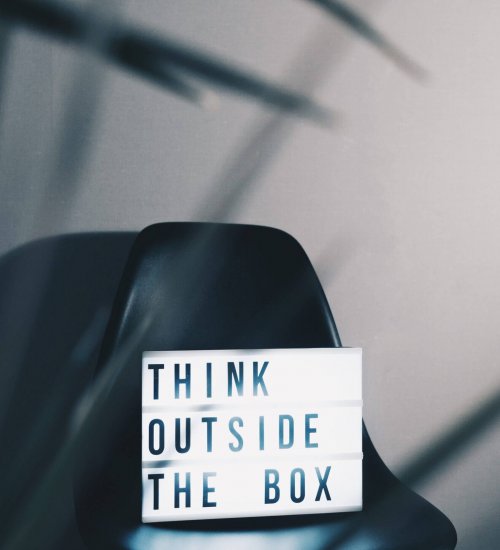 Head of Social Media Design