First-Class Personal Protection
Experience the "Uber Black of Personal Protection"
Experience the "Uber Black of Personal Protection"
Securing individuals, businesses and organizations with hyper-responsive security and personal protection services efficiently, effectively, and on-demand.
We know protection and people
Get started with a customized solution to fit your protection needs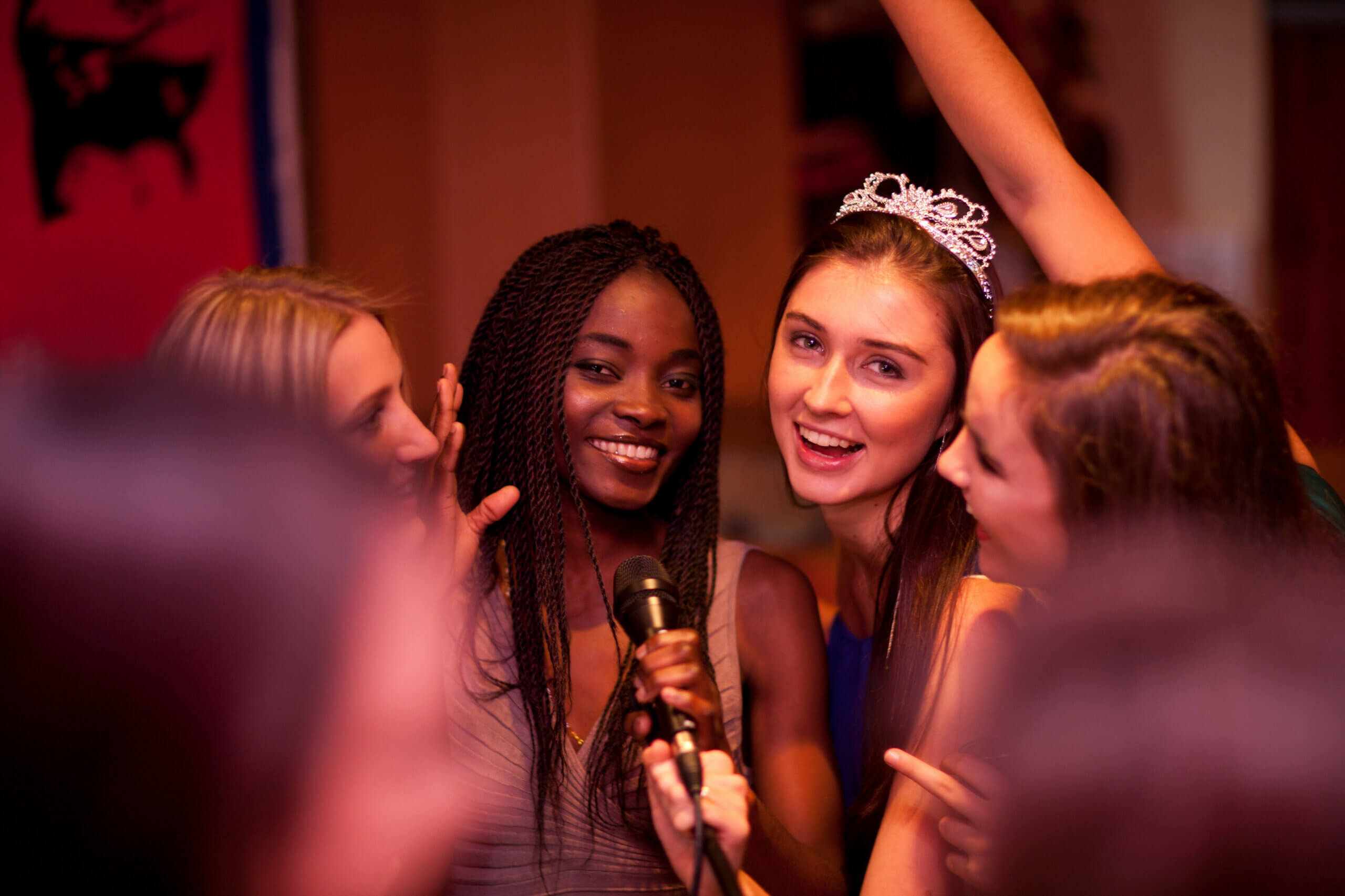 Protection For Any Event
Less worry. More fun. Feel safe and secure when planning or attending an event or gathering.
Ladies night out, girls trip or staycation

Dating protection while meeting up with people you've met online

Party protection for your corporate, holiday or birthday at your home
Customized & Flexible Services
For individuals, couples, executives and businesses of all sizes
Trusted by individuals and businesses nationwide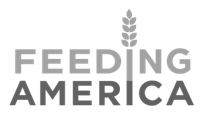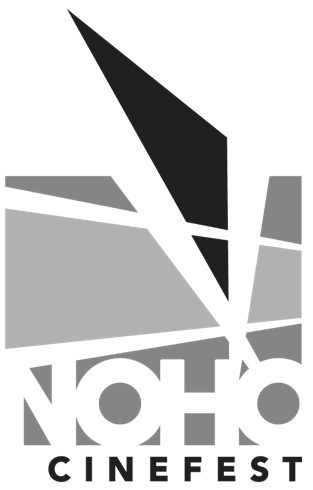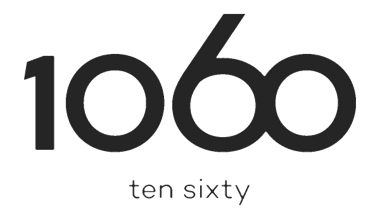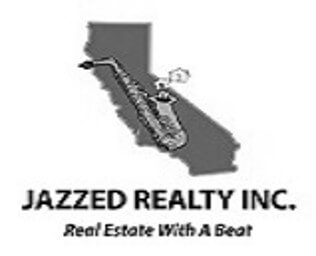 Trending client services for personal and professional protection
Over three decades of experience within the security industry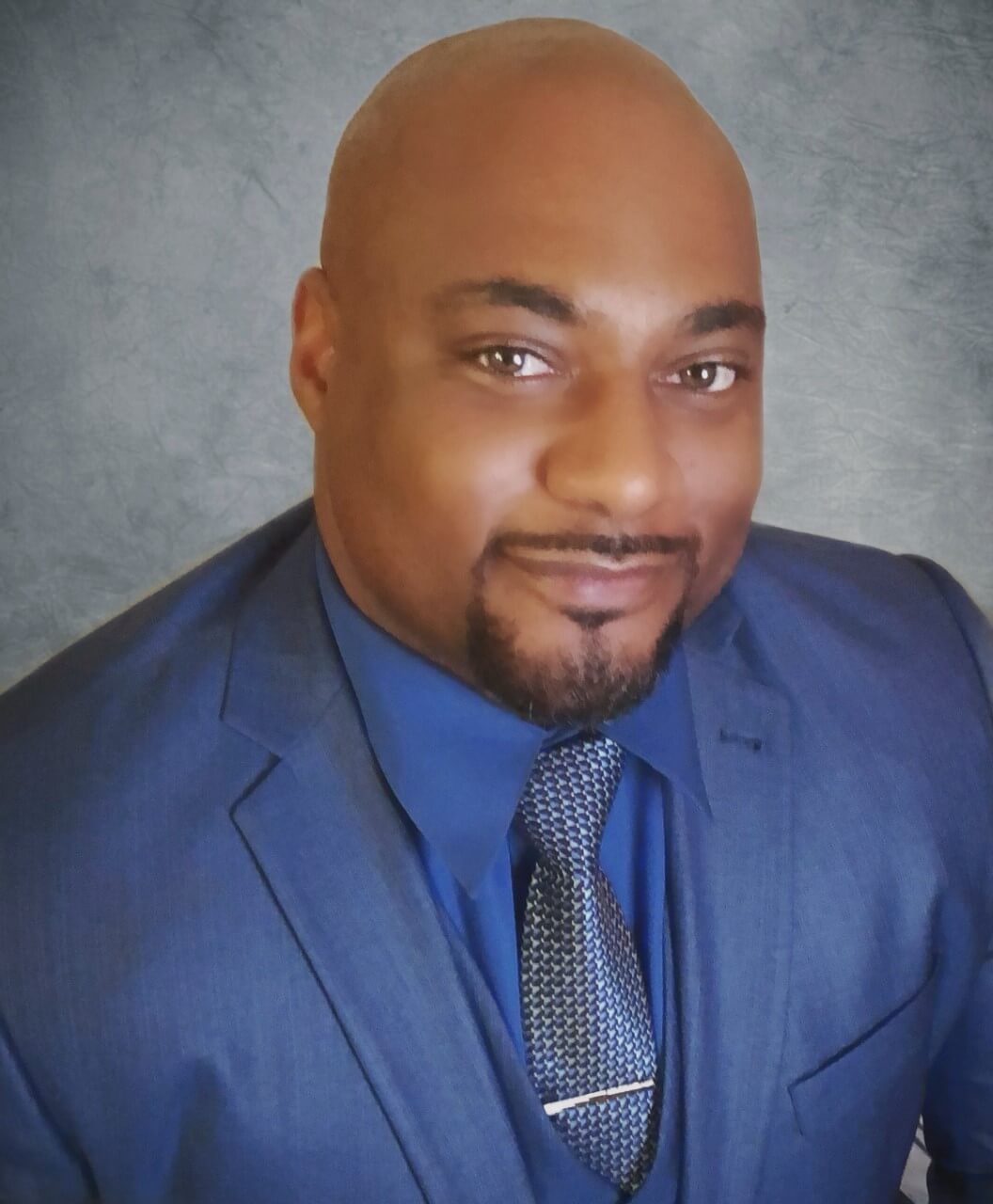 Samuel Gross III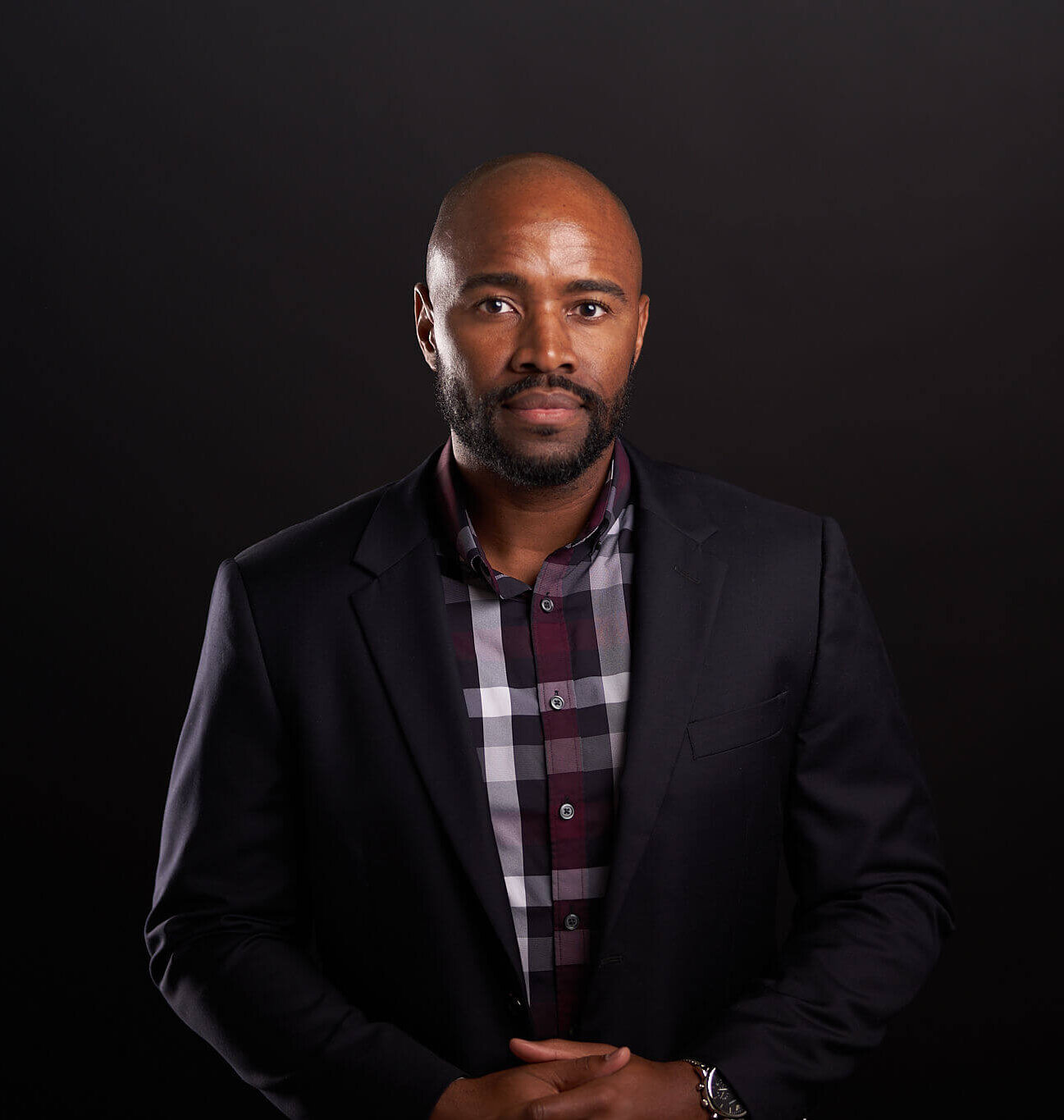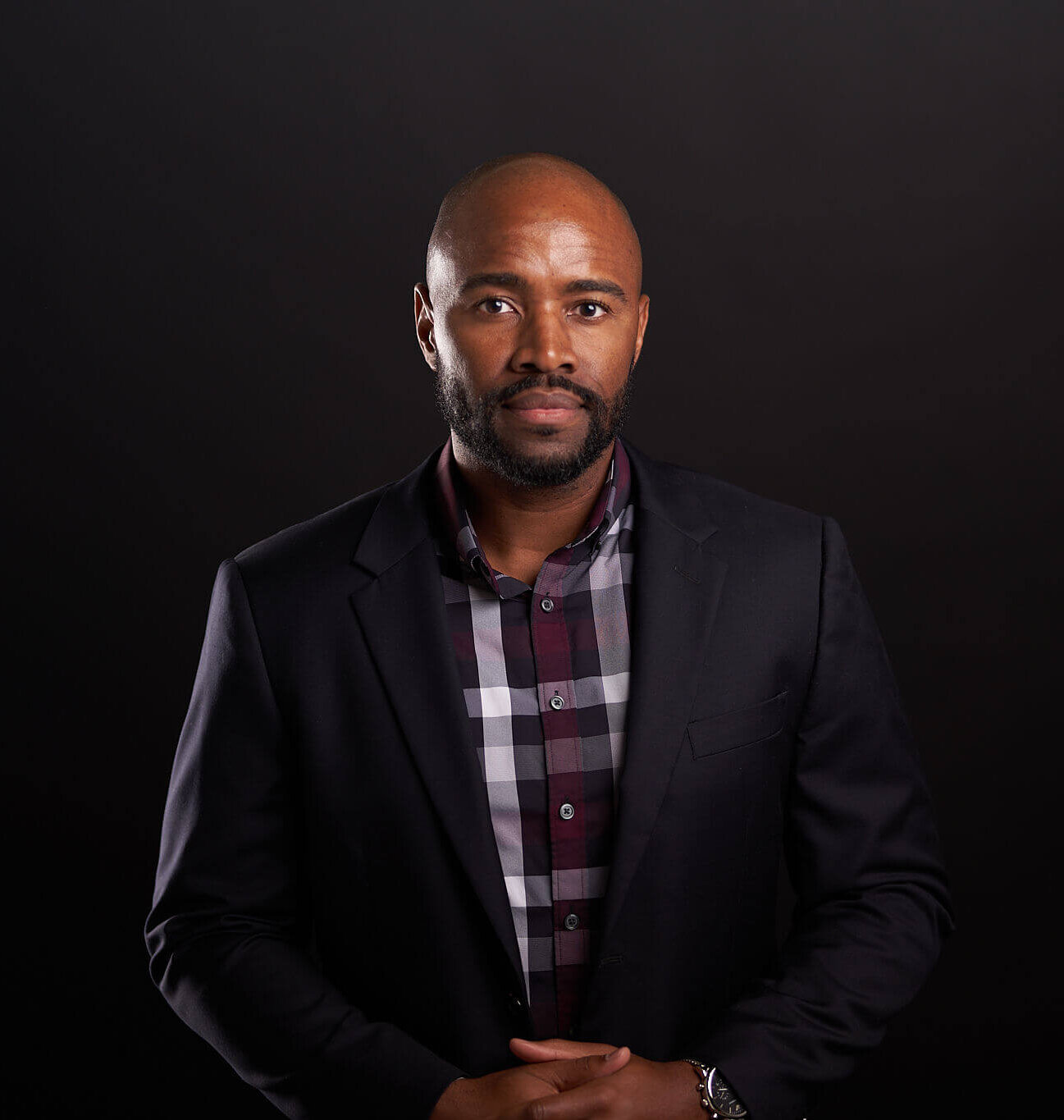 JWALKER Marketing
Strategic Marketing Consulting
What our valued clients say about SOFF

"SOFF ensured safety at our 100-person event. Ofc. Gross & team excelled, providing professional, detailed protection. Highly recommended for future collaborations."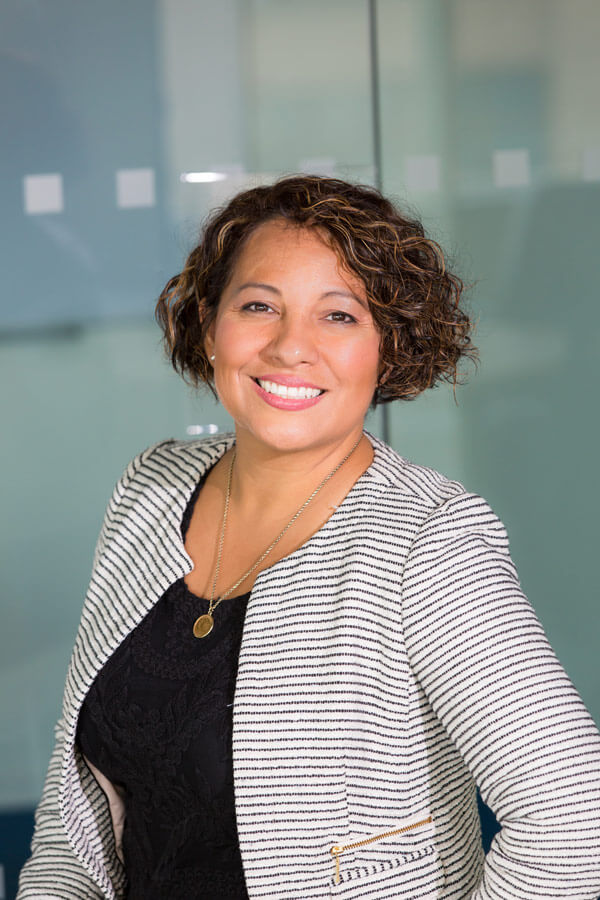 "Sam was helpful, kind, and gave us the peace of mind that we could have a nice event without the worries of any uninvited guests."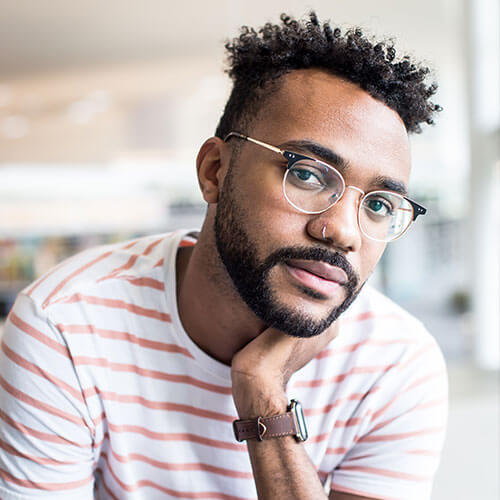 "SOFF escorted myself and a few ladies on a girls trip. We felt safe. They handled our itinerary and got us to our destination & back safely. Look forward to hiring SOFF again!"